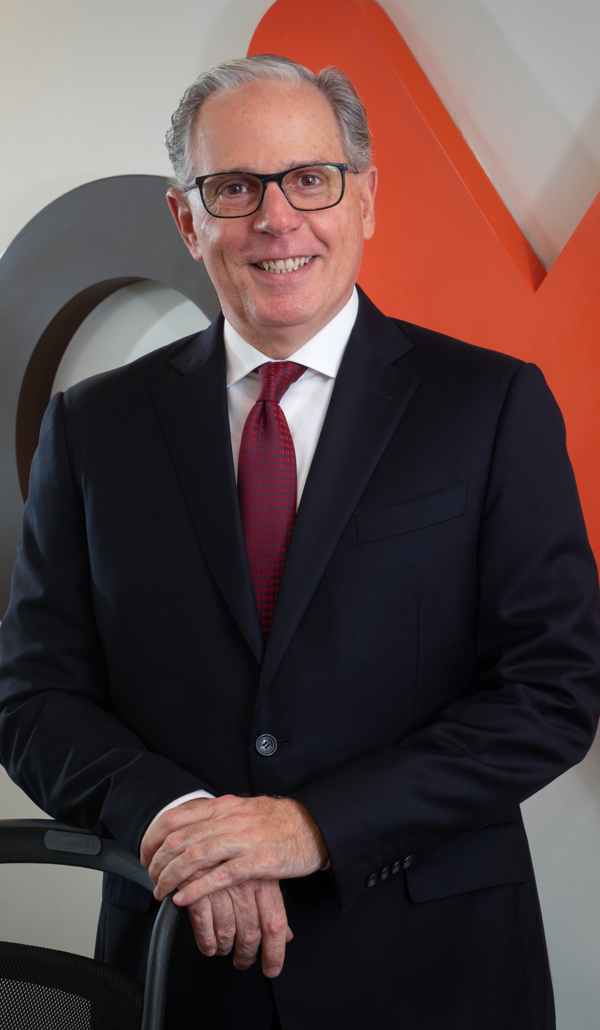 David Fernández
Mr. Fernández has more than 25 years of work experience in the business, financial and consulting sectors. He has worked in more than 250 consulting projects in services such as, business strategy, financial advising, process reengineering, risk consulting, human capital, information system implementations and corporate governance, among others, in various industries (financial, manufacturing, commerce, services, agroindustry) and in recognized national and international companies, such as: Coopers & Lybrand, Citibank, NA, Price Waterhouse, Hormigones Moya Group, Dominican Industrial Society Group (Mercasid), Popular Savings and Loan Association, Group RICA, Deloitte Dominican Republic.
He has been a member of several Board of Directors of companies, such as Grupo Empresarial Alaska, Grupo Farach, Deloitte Centroamérica, among others. Currently, he directs together with his partners CXO Consulting, SRL; He is a member of the Board of Directors of Popular Association of Savings & Loans and is President and member of the Executive Committee of the American Chamber of Commerce of the Dominican Republic (AMCHAM-DR).
Mr. Fernández has a double degree in Finance and Accounting. Loyola University, New Orleans, Louisiana, USA; has obtained the title CPA, Certified Public Accountant, USA; He has done Postgraduate in Business Administration; JL Kellogg School of Management – Northwestern University; Evanston, Illinois, USA and participated in numerous national and international seminars and training courses in the areas of finance, accounting, technology, corporate governance, strategy, among others at centers such as Kellogg School of Busines, IESE Business School, Barna Business School , among others.