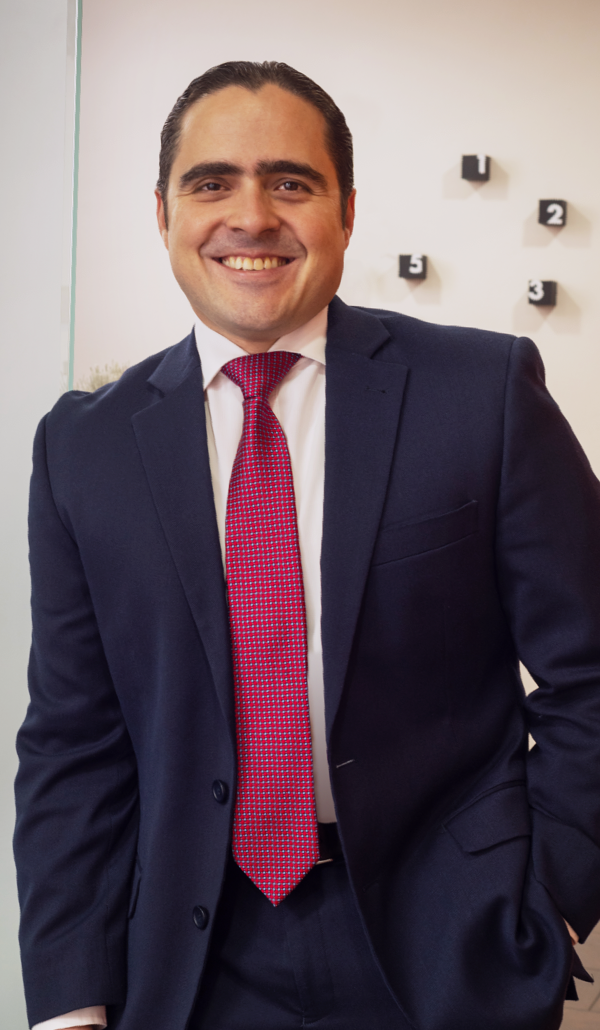 Edgar Núñez
Lic.Núñez has more than 17 years of experience in management consulting. He has participated in numerous projects of reengineering and process improvement in several companies of different sectors, has led strategic planning processes, developed operations manuals, system implementations, organizational restructuring, has directed satisfaction projects and organizational climate, management consulting projects in various sectors, considering the definition of scope and approach; preparation of work plan; selection of methodologies and work tools; allocation of resources and distribution of functions; communication and risk management; monitoring of execution and costs.
As part of his corporate career, he was part of the Deloitte & amp; Touche, LLP. and KPMG.
Edgar Núñez is currently a member of CXO Consulting and a member of the National Association of Young Entrepreneurs (ANJE).
Mr. Núñez is an Industrial Engineer from the Technological Institute of Santo Domingo; has a Postgraduate Degree in Quality and Productivity Management from the same institution, and Operations Management at BARNA School of Senior Management / EADA; He has a Master's Degree in Business Administration (MBA) from Universidad Pontificia Comillas (ICADE Business School) of Madrid, Spain. He has participated in numerous seminars, courses and trainings such as Managing Quality (BARNA EADA), Supply Chain Management and Master Planning of Resources (APICS), Process Management in the Public Sector (INTEC).